Case Study
How SEJ Builds Customized Dashboards for Advertisers Using Dataddo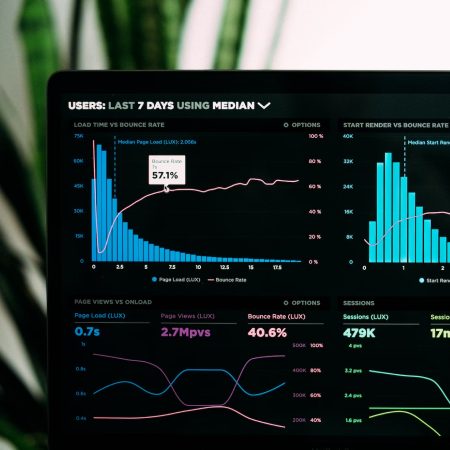 About Company Founded in 2003, SEJ is an online platform that offers news, interviews, and how-to guides from marketing experts around the world.
Headquarters Boca Raton, Florida, USA
Industry Marketing/Advertising
Employees 150
Main Challenge
Search Engine Journal (SEJ) creates personalized dashboards for each client that advertises on their platform. But SEJ has so many clients that manual collection of data from services like Mailchimp, Google Ad Manager, and Instagram was becoming too time-consuming and error-prone. They needed a reliable way to automate data collection and serve dashboards to clients.
Key Outcomes
• 3-4 man-hours per week saved on reporting and analytics tasks.
• Reliable, personalized dashboards for each client, as well as a unified view of operations for SEJ itself.
• 0 manual data extraction errors. All integrations were automated.
Solution
• Dataddo automated the flow of all SEJ's marketing data to Looker Studio and Google Sheets, streamlining the processes of data integration and analysis.
• Our support team helped SEJ set up special filters in Google Ad Manager to isolate data on specific ads for customers.
• No-code interface enabled SEJ to build integrations quickly.
CASE STUDY
Read the Full Story
If you work in online marketing, you've heard of Search Engine Journal (and you're probably a dedicated follower). A giant of SEO, Search Engine Journal has been working since 2003 to empower the marketing community with the information needed to find success in the online content marketing world.

When it came to their internal analytics, not everything was running so smoothly. Between collecting data from their users and providing feedback to their advertisers, the SEJ analytics team needed to develop a one-stop, cohesive and reliable reporting system.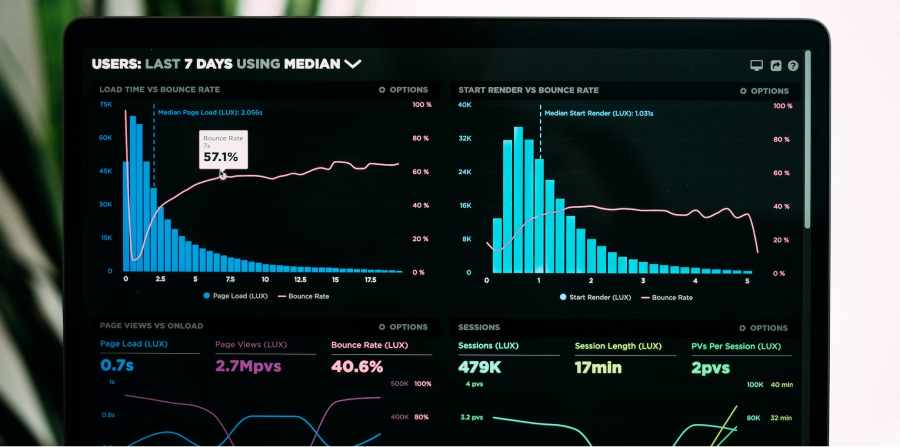 The Challenge: A Dashboard for Each Advertiser
The value of Search Engine Journal is twofold: as a consumer, you can follow their up-to-date industry news and download helpful guides to level up your skills and knowledge. But, as an advertiser on their website, you can expand your ad reach to the tune of 1.7 million online users, or 115,000 newsletter subscribers. Needless to say, these ad spaces are highly coveted and the waitlists are lengthy.

Advertising with SEJ offers additional perks: anyone who places an ad on their website is provided with a personalized Looker Studio dashboard (via data from Google Ad Manager) to track the demographic reach and success of their ads, giving the benefit of instant-value feedback.

But it's not all sunshine and rainbows for SEJ—they have a lot of advertisers, and creating each dashboard individually was painstaking. Plus, when it came to their own advertisements and internal marketing analytics, hours of work were being wasted each week attempting to manually integrate sources like Mailchimp, SEMrush, Instagram, Facebook Page Insights, and Google Ad Manager. This data needed to be combined and analyzed to get a complete view of SEJ's progress on various marketing initiatives.

After spending several weeks trying without success to make manual integration work for them, the analytics team decided to seek an integration tool.
The Solution: Dataddo Connections, Ad Manager Filters
Though they tried a few other tools, the winning factor with Dataddo was the support. When SEJ ran into trouble trying to combine all of their necessary metrics in different sources, Dataddo responded quickly and resolved the issue, avoiding frustrating delays.

"With Dataddo, all of my questions get answered faster." - Vahan Petrosayan, Director of IT and Infrastructure at Search Engine Journal

The intuitive source, flow, and destination process within Dataddo enabled SEJ's team to quickly and easily build the connections between each of their sources and Looker Studio. Even particularly tricky connections such as Mailchimp, where each advertisement is embedded and has to be pulled individually, have now been made automatic.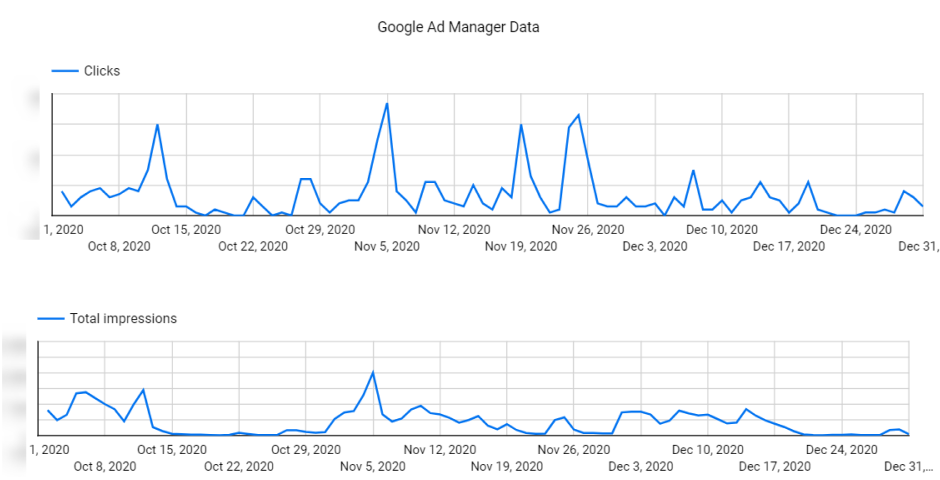 In addition, Dataddo support helped SEJ set up filters in their Google Ad Manager data set, letting them isolate specific ads for their advertiser dashboards and optimizing a once-tedious task.
Moving Forward with Dataddo
So far, Dataddo has saved Search Engine Journal 3-4 man-hours per week on reporting and analytics tasks alone. But it doesn't stop there. The analytics team is still in conversation with Dataddo support, adding more datasets to Mailchimp and Facebook sources to expand and enhance their internal dashboards.
With millions of active users and an indisputable position in the marketing hall of fame, SEJ continues to impress. Behind the scenes, Dataddo is there to move their data into each and every dashboard, helping them provide incredible value to advertisers and followers alike.
See the Dataddo Platform in Action
Click to book a live demo with one of our experts.
Testimonials
Dataddo Is Ranked #1 by Customers