Case Study
How WWL Unifies Data from 24 Eshops to Expose the "Why" Behind Sales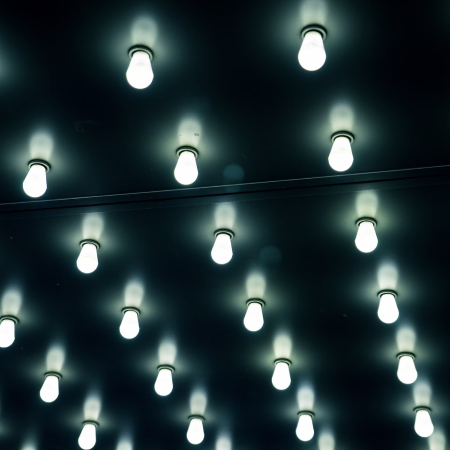 About Company World Wide Lighting is a a leading global ecommerce company specializing in lighting solutions.
Locations Served 14 EU countries
Industry Ecommerce
Employees 200-500
Main Challenge
WWL aimed to break down departmental silos and integrate data from 24 eshops and various sources (sales, marketing, customer service), including proprietary systems, to generate reliable, data-based insights for over 50 decision-makers and drive overall company growth.
Key Outcomes
• Unification of previously siloed data sources. This enabled the company to establish a single source of truth and improve data accuracy.
• A comprehensive view of business. This facilitates better decision-making, ultimately driving long-term growth for the organization.
• Significantly reduced downtimes, thanks to Dataddo's managed connectors and proactive monitoring.
• Provision of reliable insights to over 50 decision-makers, resulting in more informed business decisions.
Solution
• Dataddo unifies data from various sources, including Salesforce, Zendesk, Mopinion, Trustpilot, and Copernica, into a single source of truth.
• The data is sent to Redshift, a cloud data warehouse, while Google's Looker Studio provides the reporting and visualization layer.
CASE STUDY
Read the Full Story
If you're reading this from a location in Western Europe or Asia, you may be sitting under a light bulb from the product range of World Wide Lighting (WWL)—an ecommerce lighting company headquartered in Helmond, the Netherlands.

Founded in 1986, the company specializes in B2B sales of everything from high-quality conventional light bulbs, to forward-thinking LED solutions, to complete luminaires. Today, it has 24 eshops in 14 Western European countries and is parent to four subsidiaries, each with its own target market.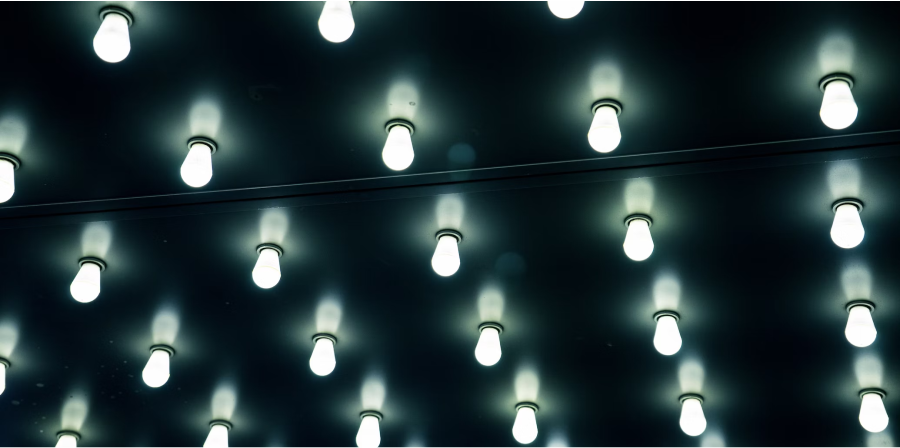 The Problem: Siloed Data Was Keeping Insights in the Dark
Like so many other ecommerce businesses nowadays, WWL understood that siloed data blocks access to big-picture insights, and in 2020 set out to build a tech stack that would integrate all their sources. The company's entire business goes through a single ERP system, so the first step was to connect this and their other database sources to a data warehouse. But their constituent departments were using around a dozen API-based tools, whose data also needed to be integrated. Soon after hiring a partner to start building the framework of the warehouse, they began searching for a partner who would help them wrangle data from the cloud.

WWL's business motto is "We move fast," which is why they eventually settled on i-spark—a full-service data agency that provides bespoke solutions to strategic, technical, and analytical problems in weeks, not months.
The Solution: Off-The-Shelf and Quick Custom Connectors
For integrating data from WWL's API-based data sources, i-spark recommended Dataddo for its wide portfolio of off-the-shelf connectors and quick turnaround time for the construction of new connectors. This was important for WWL because, in addition to data from Salesforce, Zendesk, Trustpilot, Copernica, Mopinion, and other cloud services, they needed to pull data from Transsmart—their proprietary software tool that integrates shipping solutions with ERPs. Dataddo built the connector free of charge.

With a little help from Dataddo's solutions team, WWL configured Dataddo to funnel the data from these cloud services into the staging area of their data warehouse, Redshift. From there, it is cleaned, transformed, and combined with data from their ERP solution and other database sources. The data is then fed into Looker, the company's BI tool, where it is accessed directly by over 50 end users weekly, and shared with even more who receive email reports daily. Whenever an end user needs information, they simply query the data from their warehouse, which fires it back in near real time.
The Outcome: A Better Understanding of Why
Previously, WWL only knew what was happening with their business at any given moment. Now, thanks to their data stack, which includes Dataddo, it's much easier to determine why. And not just for the company's data analysts, but for its business-focused professionals.

"Whenever we see something that we want to know more about, it's easy for all the users to deep dive and take one step deeper in the data…to see a bit more of why things are happening." - Jimmy van den Eerenbeemt, Insights Manager of WWL
Just the Tip of the Iceberg
Today, WWL has approximately 18 data sources integrated in a single warehouse. But according to their Insights Manager:

"We are on the tip of the iceberg of possibilities." - Jimmy van den Eerenbeemt, Insights Manager of WWL

In addition to considering integrating new data sources, the company is looking into building predictive analytics models to help its decision-makers stay one step ahead.
See the Dataddo Platform in Action
Click to book a live demo with one of our experts.
Testimonials
Dataddo Is Ranked #1 by Customers